33rd Annual Frederick Camera Clique
Juried Exhibition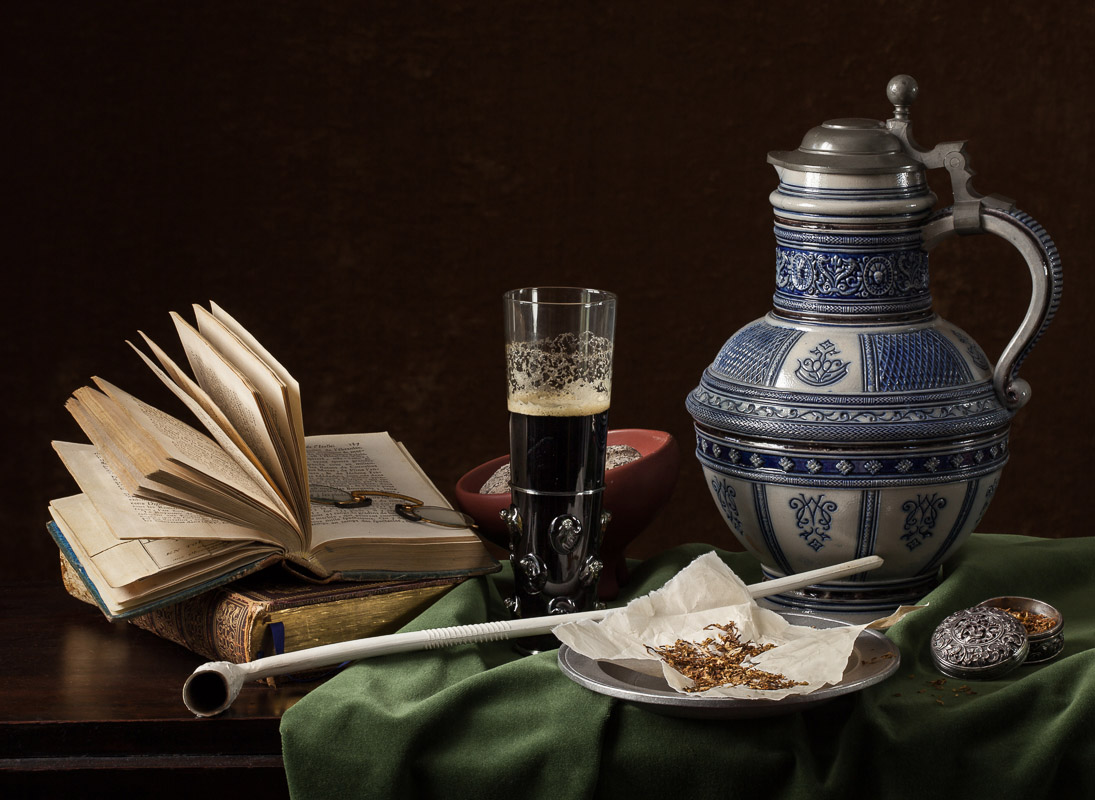 The Frederick Camera Clique is looking to showcase the full range of subject matter that photographers in the region capture with their cameras. This includes landscape, cityscape, architecture, travel, people, street photography, sports, macro, abstract, fine art, figure, wildlife from insects to elephants to birds to fish to frogs, and pretty much anything else you can think to put in front of your lens. There are no exclusions as to the type of photography that may be entered.
WHEN:
Submissions Accepted April 15, 2019 – May 24, 2019
The exhibition will be held July 13 to September 3, 2019, at the Mary Condon Hodgson Gallery at Frederick Community College, 7932 Opossumtown Pike, Frederick, MD.
The Opening Reception will be held Saturday, July 13th, from 5 – 7 PM
AWARDS:
Best in Show $200

Best Color Image $150

Best Monochrome Image $150

Category 1st Place People, Places, Things $100

People's Choice Award

Honorable Mention Awards may be made at the juror's discretion
Winners of all awards and prizes will be announced at the opening reception and they will be posted online following the reception on our website.
OUR JUROR:
Jay Gould
Originally from Minneapolis, Minnesota, Jay Gould received his B.F.A. in photography from the University of Wisconsin and his M.F.A. from the Savannah College of Art & Design in Georgia. His work, which integrates scientific topics into photographic projects, has won numerous national awards, such as the Berenice Abbott Prize for an emerging photographer, the Jeannie Pierce Award, and First Place at the Newspace Center for Photography's International Juried Exhibition.
Gould's work is widely exhibited around the country, making solo and group exhibition appearances at the University of Notre Dame, The Julia Dean Gallery in Los Angeles, the Fort Collins Museum of Contemporary Art, and the Griffin Museum, just to name a few. Gould also participates in the larger artistic community as a member of the faculty at the Maine Media Workshops, the Chair of the Society for Photographic Education's South Central regional board, and as a frequent visiting lecturer at a variety of schools and conferences. Gould's work may be seen at his website: http://www.jgould.net/
SUBMISSION RULES:
Submitted photos must be the original work of the photographer identified on the entry.

Photos that have been accepted into this show in previous years may not be entered into this competition.

Photos will be submitted in digital form but may be digital or film in origin. For entries accepted into the show, the photographer will provide exhibition ready-to-hang images.

Prints may be chemical or digital/inkjet based on paper, canvas, metal, or other printable surface. Photo effects are welcome.

When entering dimensions of the work, please submit only images which, when printed for display, will be no wider than 30".

No distinction will be made between altered or unaltered photos. Any in-camera, computer, or darkroom-based image manipulation is acceptable.

All decisions by the juror and exhibition management are final and binding.
HOW TO ENTER:
You can enter up to twelve images in an entry. There is a limit of one entry per photographer

Please prepare your images prior to starting the application process.

Images must be submitted in in jpg format with a long side dimension of at least 1200 pixels but not more than 2400 pixels. Files should not exceed 5mb in size.

It is recommended that the files be saved using the sRGB color space.

The cost per image entered is $6 for Frederick Camera Club Members, active military, and student, and $10 for non-members.

If you'd like to join the Frederick Camera Club before submitting an entry, you may do so by visiting our membership page and signing up..

Acceptance notices will be send out via email on or about May 31.
WHAT HAPPENS IF MY WORK
IS ACCEPTED?
Photographers with work accepted by the juror must provide ready-to-hang prints of the photos. Major modifications to the photograph are not permitted between the submitted image and the printed image. Metal, gallery wrap canvas, and other printable surfaces are allowed. The ready-to-hang work, including frame if any, must be no more than 30 inches wide. No free-standing work is allowed. All work, no matter the format, must be ready to hang using a wire hanging system on the back. If there is no wire the work will not hang, no exceptions. The work must be labeled on the back with the photographer's name, title, price if for sale, phone number and email address. A sticky note or card with the name of the photographer and the title of the image should also be affixed to the front.
Works may be offered for sale, but they must remain on display for the duration of the show. No commission will be taken by the Clique on sold photos. A commission of 25% will be taken by Frederick Community College. Submission of entry form and fees constitutes acceptance of all terms contained herein.
Drop-off times at the Delaplaine Visual Arts Center in Frederick, MD
At the Delaplaine Visual Arts Center, 40 S. Carroll St.:
Wednesday, June 12, from 6 - 7 pm at the June meeting
Saturday, June 22, from 9:30 – 11:30 am
Sunday, July 7, from 1-3 pm
Wednesday, July 10, from 6 - 7 pm at the July meeting
At the Visual and Performing Arts Building at Frederick Community College: Thursday, July 11, from 9-10 am
Announcement of Prize Winners:
Winners of all awards and prizes will be announced at the opening reception and they will be posted online following the reception at frederickcameraclique.org.
GET STARTED:
You can submit your entry online with our entry system. If you have any questions regarding the entry process, please contact info@frederickcameraclique.org.